We work with some great people who inspire us with their hard work and commitment to being the best in their field.
Our ambassadors include champions in the sporting world who help us promote our passion for healthy lifestyles, and Michelin-starred chefs who create delicious, nutritious recipes that everyone can enjoy.
Chef Ambassadors
Read more on our chef ambassadors, Michel Roux Jr, Restaurant Andrew Fairlie and Sally Bee.
SPORTING AMBASSADORS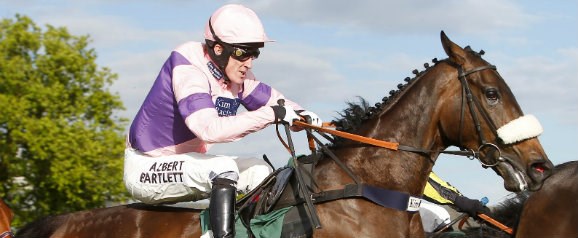 Sir Anthony McCoy MBE, OBE is the world's greatest jump jockey. He dominated his sport for more than two decades, making him one of the UK's most talented sportsmen. Sir Anthony – known as 'AP' to racing fans – retired from his truly phenomenal career in 2015, as Champion Jockey for the 20th consecutive year, recording 4,348 wins (including the 2010 Grand National, the prestigious Cheltenham Gold Cup, Champion Hurdle, Queen Mother Champion Chase and King George VI Chase).
This tremendous athlete and BBC Sports Personality of the Year spent his career setting records that are unlikely to be broken in our lifetimes – a tribute to his stamina, endurance, motivation and dedication to the world of sport.
Nutrition plays a key role in the performance of every professional athlete, and jockeys have a complex challenge in needing to eat well while maintaining a certain weight. Carbohydrates are the most important source of energy and potatoes are packed full of this essential nutrient. We're delighted that Sir Anthony has maintained the partnership that he created with us during his racing years and continues to be an ambassador in his retirement.
ARTS AMBASSADORS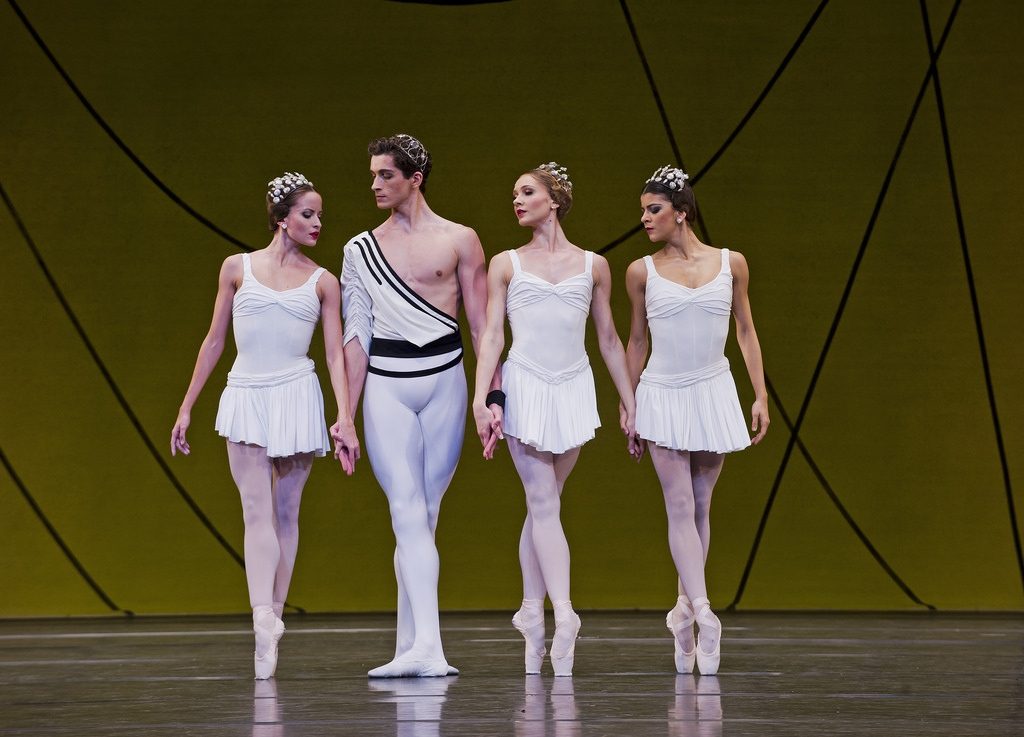 Scottish dancer Reece Clarke is a Soloist of The Royal Ballet. He trained at The Royal Ballet School, joined the company and was promoted to First Artist in 2016 and Soloist in 2017. Reece grew up in Airdrie, North Lanarkshire. He and his three elder brothers trained at the Janis Ridley School of Dance in Scotland before joining The Royal Ballet School – the first time in the School's history that four boys from the same family have all trained at the School. He was recognised as Emerging Artist at the 2016 National Dance Awards and has danced many leading roles with The Royal Ballet.
To help maintain himself at his physical peak, Reece consumes potatoes every week as part of his diet. Before a show, potatoes will often be his main source of carbohydrates, helping to fuel him throughout the performance. If there is no imminent performance, Reece will often have potatoes in his evening meal, when they are very useful for refuelling and for helping him to absorb protein.